Park Supply Company is the go-to for all your kitchen and bath needs.
From new construction to remodeling, basic plumbing supplies or that hard to find repair part we have you covered. We are open to the public and welcome all homeowners, builders, designers, contractors and plumbers! Park Supply services Huntsville, Athens, North Alabama and South Central Tennessee.
Time for some plumbing therapy.
Do you spend countless hours watching those home remodeling shows? Or spend your day pinning photos of beautiful kitchens and baths?
If so you might need plumbing therapy! It's kind of like retail therapy but better! Plumbing therapy starts the second you walk through the doors of Park Supply. Here you will find all the faucets, tubs and vanities that you thought only existed on those television shows. Think of it as an 8000 square foot plumbing playground for adults. You can look, touch and experience a wide range of possibilities with our extensive selection of working displays including showerheads, toilets, kitchen faucets and whirlpool tubs.
We've been flowing since 1963, so we know a thing or two about how to transform your dreams into reality. We can handle any job large or small, from remodeling to new construction. We have the largest on-site inventory in North Alabama so chances are you can walk out the door with your purchase the same day. Talk about instant gratification!
So grab your friends and come into Park Supply to begin your plumbing therapy session. You'll be glad you did.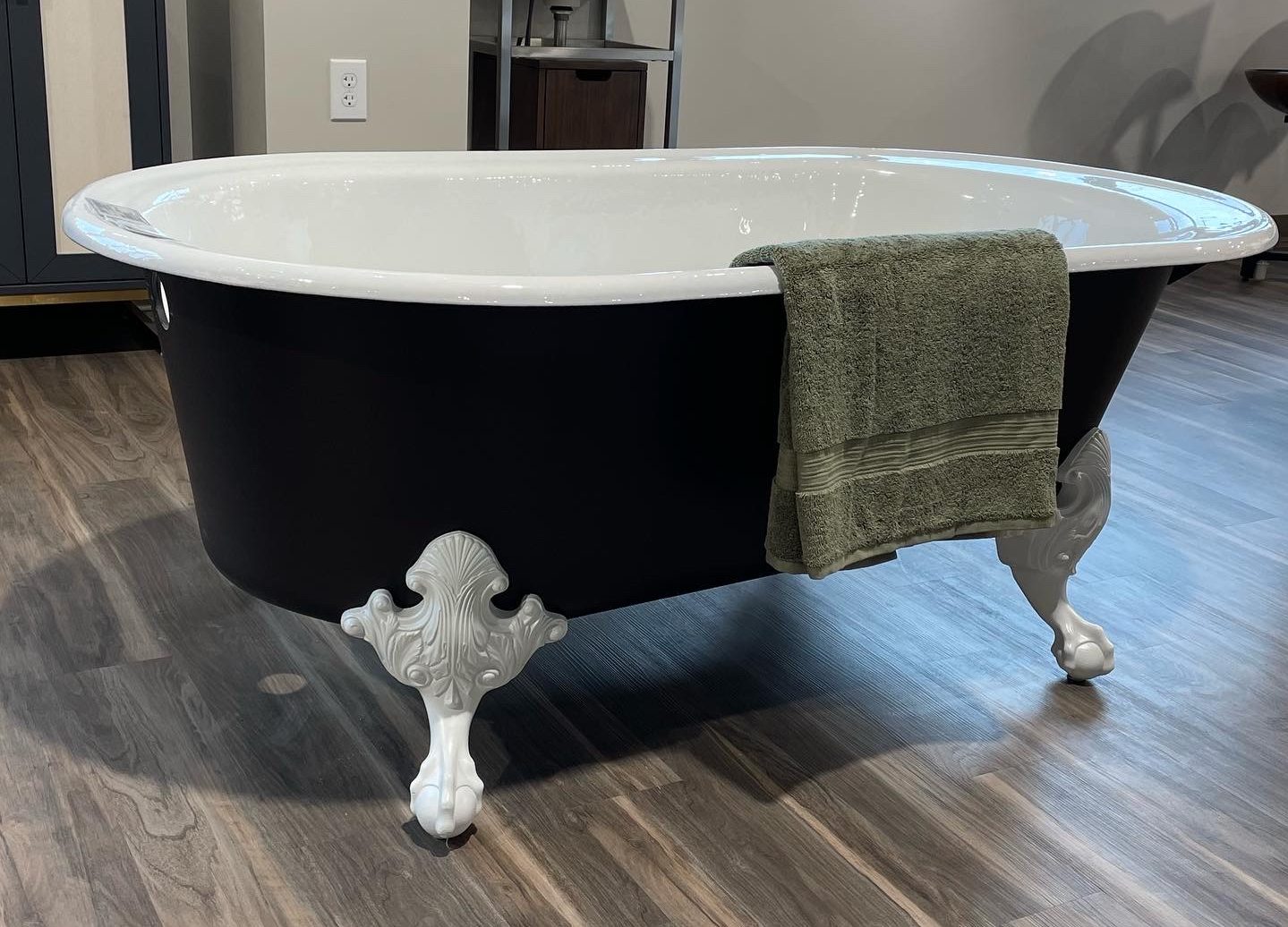 Showroom
Building your dream home? Remodeling that outdated kitchen or bath? With 8000 square feet of decorative plumbing fixtures on display we have something to appeal to everyone's design style from transitional vanities to classic clawfoot tubs, farmhouse sinks to contemporary faucets and everything in between. We literally have everything AND the kitchen sink, not to mention over 60 working displays to try before you buy! We have recently added a 6500 sq foot showroom in Athens, Alabama.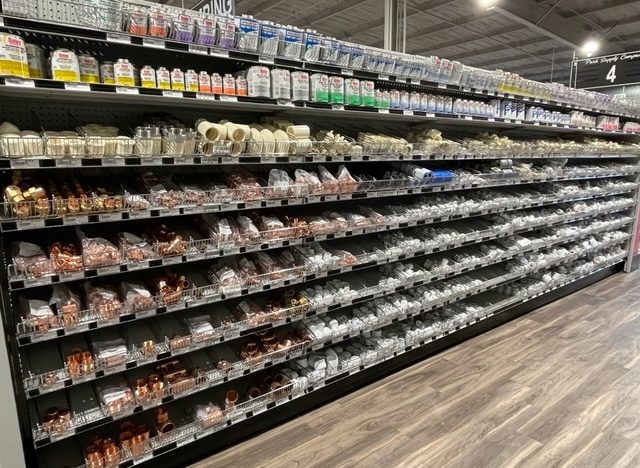 Supply Counter
Is your toilet leaking, faucet dripping or just looking for that hard to find repair part? Our supply counter has all of that and more! Our knowledgeable sales staff is here to help you when you need information on tankless water heaters, finding the right toilet tank gasket or just general plumbing questions.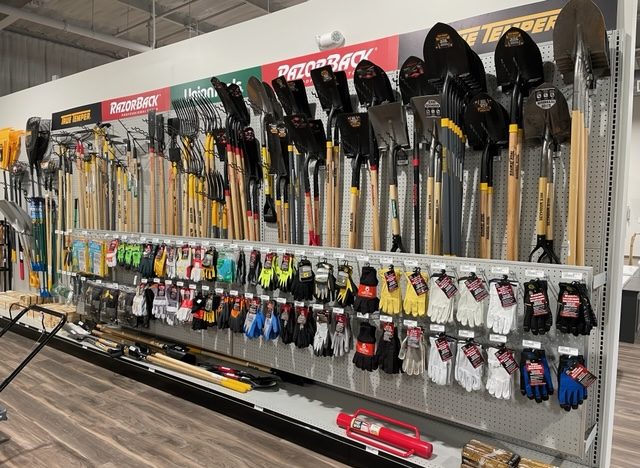 General Hardware
We are more than just your basic plumbing supply house. In addition to plumbing products we also carry other items such as Case Knives, tools from brands such as Milwaukee, Lenox and Ridgid, work gloves, generators, general electrical products such as wire and conduit, yard tools, nuts and bolts and much more! In our Athens location we have the all of the above plus lawn & garden, paint supplies, pet supplies, hardware, electrical, RV supplies, tools and so much more!
smt2 grade iconsmt2 grade iconsmt2 grade iconsmt2 grade iconsmt2 grade icon
Needed a couple of faucet stems and couldn't find them at the big box stores. The guy behind the counter at Park took one look at them and knew exactly what brand and where they were located. Great service, always helpful.
smt2 grade iconsmt2 grade iconsmt2 grade iconsmt2 grade iconsmt2 grade icon
Always friendly, knowledgeable, and helpful. They always have what I need and take the time to explain how to do it.
smt2 grade iconsmt2 grade iconsmt2 grade iconsmt2 grade iconsmt2 grade icon
They had the hard to find Price Pfister part I needed. I'll pay them a visit first before wasting my time at Home Depot and Lowes.
smt2 grade iconsmt2 grade iconsmt2 grade iconsmt2 grade iconsmt2 grade icon
Tina in Sales is absolutely awesome! Tina is always professional and helpful with any issue I have. I highly recommend her to take care of you.